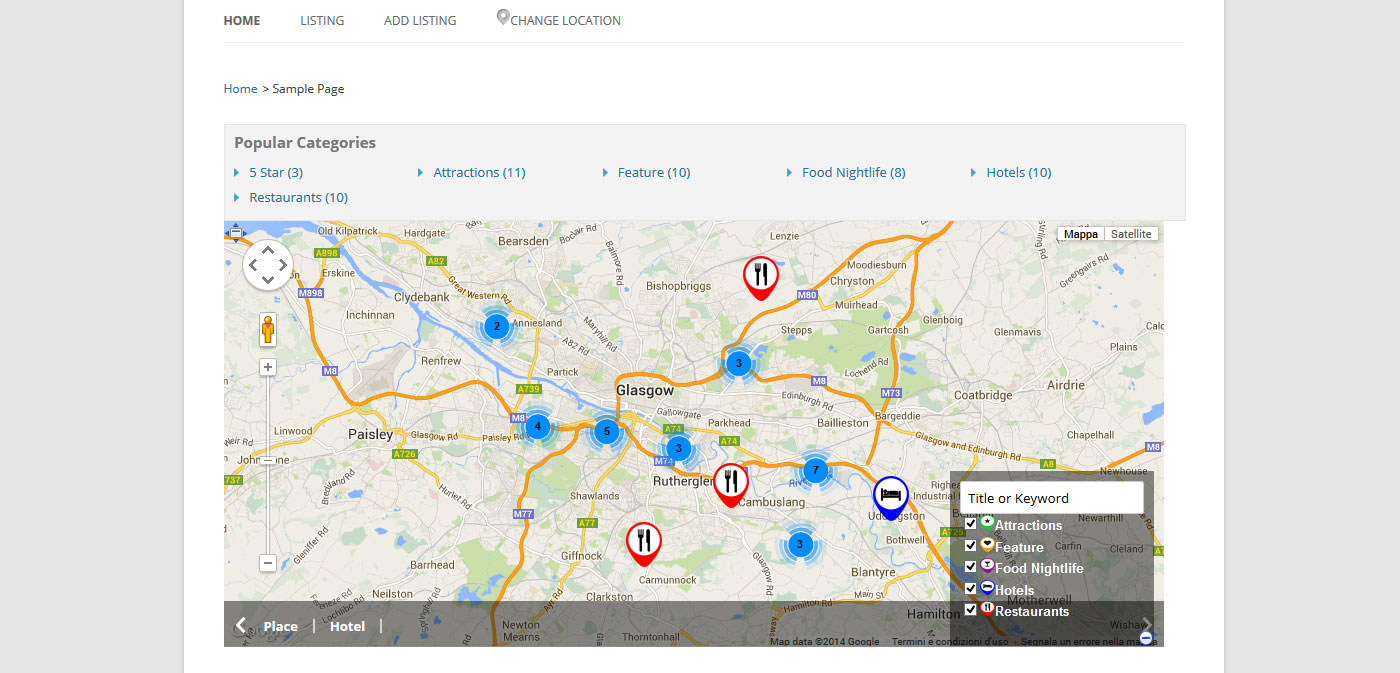 The marker cluster addon does exactly what is says. Once your directory become very large your main map can seem like a sea of markers.
This plugin helps show the markers better on the map by clustering markers from nearby locations into a single marker that shows the amount of markers in that area. Clicking one of these clustered markers will zoom into that location and show the markers in that area.
If you have multiple main maps then you can select which map to cluster and what ones not to.