Introduction
Settings
Support
FAQ – Frequently Asked Questions

Find the Places Settings – Search (tab) in the backend. This tab is only visible if the Advanced Search Addon has been installed.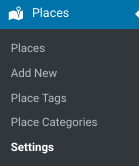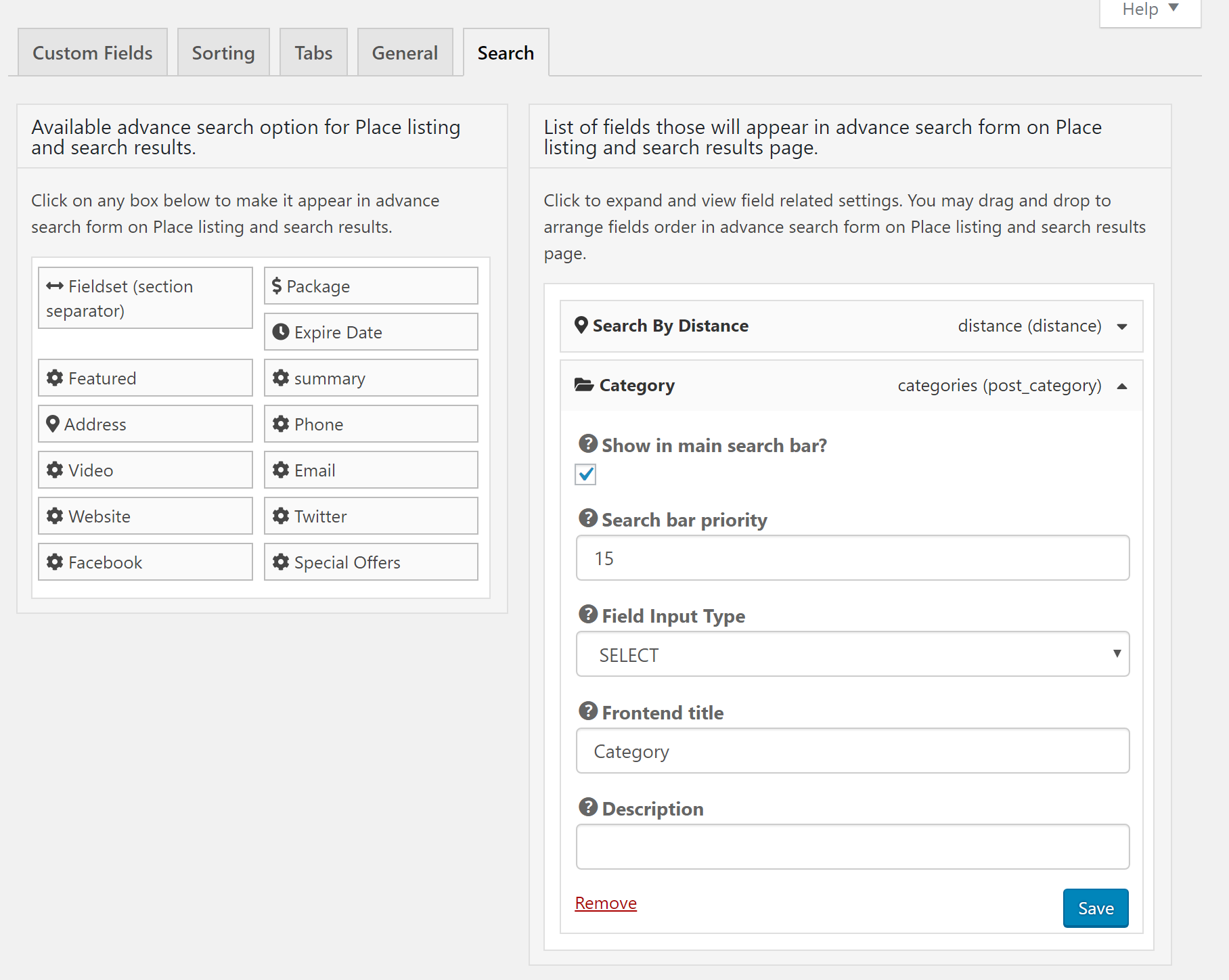 Get support on our forum, fnd out more here: https://wpgeodirectory.com/docs-v2/v2/support/
How can I make Featured listings first on the search page?
The sorting options control the default sort of the listings that appear on the Archive pages. Search results are sorted by relevance and do not have sorting options.