Official Addons
The official Addons for GeoDirectory extend the core plugin to create excelling Local and Business Directories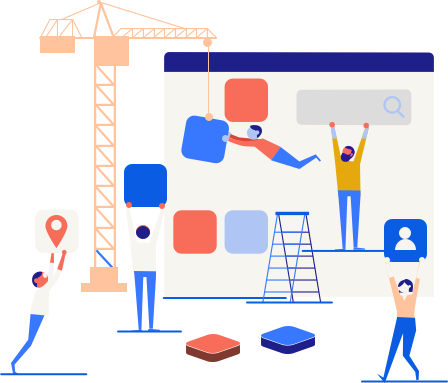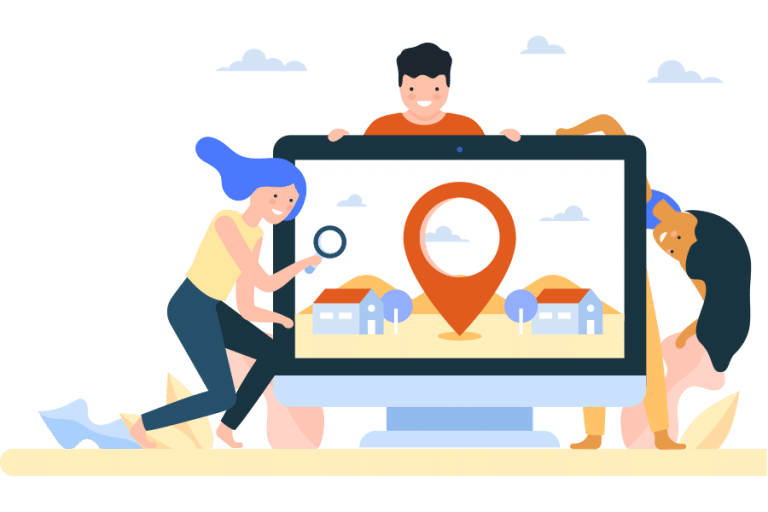 Why the Location Manager? Because if your directory website covers more than one city, you'll need the Location Manager Add-on. The Core Plugin that we offer for free on WordPress.org,...
View Details
Get the bundle and save 90%
Only $199, including 1 year of support, updates and all new products released.
Get Membership
(Shorter plans available at lower initial cost)

30 day money back guarantee!