Introduction
Preparation
Display
FAQ
GD Widgets should work with any builder on any normal WP Post or Page.
You can also use a builder on some GeoDirectory Pages. If you do use a builder, for WP or GD pages, and you want to use GD elements on the page, we recommend that you use GD Widgets instead of shortcodes.
Only Advanced Theme Builders should be used on the GeoDirectory Page Templates like the GD Detail, Archive, and Archive Item Page Templates.
Read more about GeoDirectory Pages and Page Templates here: Page Design
Read more about GeoDirectory Design Elements: Design Elements
The difference between a "page builder" and a "theme builder" is that the theme builder is specifically for rendering WordPress Single and Archive Page Templates.
Every Advanced Theme builder will have specific settings for each template to apply the template to one of the classes: Single, Archive, Category Archive, Tag Archive.
You can use your theme's sidebars for display of GeoDirectory elements. Sidebars are part of the theme and the theme's page templates. GeoDirectory will recognize any sidebars built the "WP Way" that are part of the page templates.
GeoDirectory support does not extend to altering or adding theme sidebars. If you are using a plugin to configure your sidebars, for example using plugin options for showing a sidebar on a specific page, those settings are probably not accessible to GeoDirectory when loading the page template.
If your theme does not come with sidebars but does come with one of the theme builders below you can try using the methods described to add Widget areas to the page for the display of the GD Output Location element for showing the GD Custom Fields you have set for display in the Detail page sidebar.
All builders we have tested work with GD Widgets, the recommended method for adding GD Elements using builders.
Shortcode Builder Button Note
We recommend you use widgets for building out pages or themes instead of shortcodes. The shortcode builder button may not appear in your builder. If it does not, you will need to create a WP page and use the classic editor to see the GD Shortcode Builder button. All elements should render the same, though some themes may have additional CSS rules for widgets.
If you do use shortcodes, the shortcode builder button has been placed into the shortcode or raw html modules, and appears when you select the input area.
Page Builders
Page builders can be used on the GD Location page but are not supported for use on the GD Archive Item, GD Archive, GD Detail, and GD Search page templates.
Avia
Use the shortcode button on shortcode or html modules.
BB – Beaver Builder
Beaver Builder Lite or Pro can be used on the location page or general WP pages. When used on template pages the BB content will not load.
Cornerstone
Use shortcode or HTML blocks
Divi
Use GD Widgets for building. Divi's builder JS conflicts with GD's shortcode builder.
Elementor
Use GD Widgets for building. Use shortcode or WP shortcode elements instead of text areas because Elementor text areas do not support shortcodes by default.
Fusion Builder Premium by Avada
Use GD Widgets by creating a widget area and displaying it in the page with the widget area element.
SiteOrigin Page Builder
Use GD widgets. Be sure to use the "Page Builder Template" if you see white screens.
WPBakery
Use GD Widgets in widgetized sidebars. If using shortcodes, make sure to use a code element because shortcode in text areas may render in unexpected ways.
Theme Builders
Theme Builders can be used to edit the GD Archive Item, GD Archive, GD Detail, and GD Search page templates.
GeoDirectory Themes and Theme Builders
If you are using a GeoDirectory theme with a theme builder be sure to set the page template to "Standard". For example the GD Detail page template. Any other template may override the builder layout.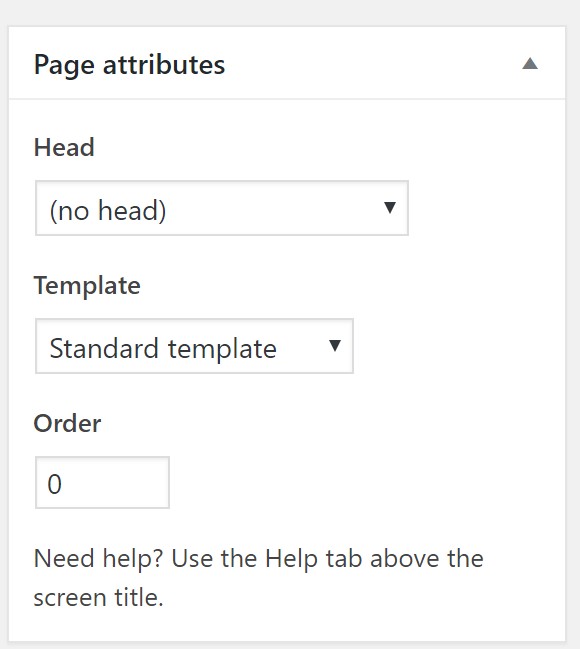 Get support on our forum, find out more here: https://wpgeodirectory.com/docs-v2/geodirectory/support/
If FA icons are not loading, use the Font Awesome utility described here to adjust the GeoDirectory Font Awesome settings to use the same type and version as your builder. Your builder may also have FA settings, so you can adjust them both to find the best matched setting.